We've Been Rated Tops for Smiles... Fancy That!
Author: belinda Date Posted:23 November 2016
It's been smiles all round here at Fancy That! Costumes recently, due to the recognition we've had for spreading a little happiness.
Bupa Dental Insurance has featured us as one of Australia's top smile providers on their blog, 'Put a Smile on your Dial: Fun Places to Go!', and we couldn't be more delighted! Making you smile is the reason why we love what we do so much, and it's wonderful to receive recognition for it.
Smiles Make All the Difference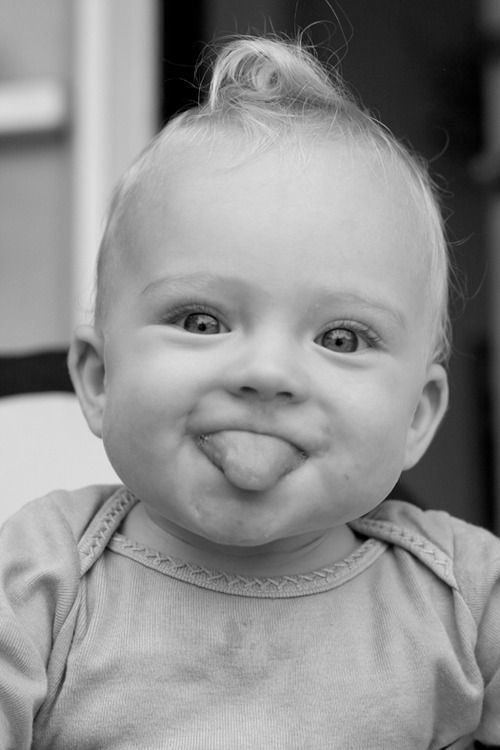 Over the years since Fancy That! Costumes first opened in 1987, we have come to understand just how important smiles and laughter are in people's lives.
As we grow up and life becomes more stressful, we can forget how to play and enjoy ourselves. Yet it's often through getting back to the simple pleasures we enjoyed as children that we form deeper connections with our adult selves, and each other. This is why we encourage as many people as possible to join in the fun!
A Costume for Every Occasion
Dressing up is so much fun! Here at Fancy That! Costumes, we love nothing better than helping people choose the perfect outfit for a fancy dress party, and watching them lose their inhibitions as they try on their costumes and get into character. In fact, we love it so much that we join in, every day! Our customers are usually smiling as soon as they come through the door when they see what the staff members are wearing!
It's not just parties that require that perfect, if unusual, look, either. None of us could forget the two business executives who walked in, suited and booted, and announced that they needed to dress up as a frog and a chicken in order to give a presentation! They only had 15 minutes to get ready, and when they left, one in a green Lycra jumpsuit and the other in padded chicken feet, they left their business suits with us and headed out onto the Pacific Highway in full costume to hail a taxi into the city! We couldn't stop laughing; we can only imagine what the taxi driver thought!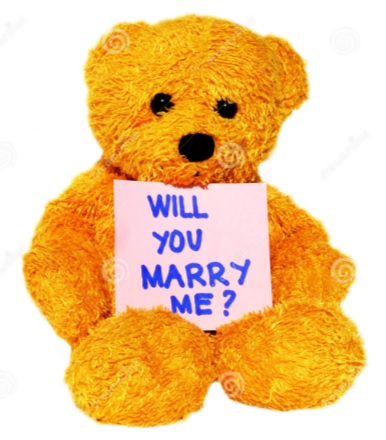 Or the groomsman who wanted to surprise his bride by having each of their favourite childhood toys - lifesize Winnie the Pooh & Humprey B. Bear - emerge to join them in the bridal waltz.
Or the nervous "groomsman to be" who hired 10 of our giant animal mascots to jump up & down on the Harbour Bridge walkway, unfurling a giant "Will you marry me?" sign as he & his lady dined at Cafe Sydney in Circular Quay. Of course - she said yes!
It's memorable incidents like this that make the job so worthwhile, knowing we're bringing smiles and laughter to the world.
Dressing up brings people together with shared laughter and fun, and we at Fancy That! Costumes plan to be spreading the happiness for many years to come xx