Meet The Team
Not gonna lie, you do have to be a little crazy to work with Fancy That! Our CRAZY AWESOME team is fired up about continuing to build a service business with heart & soul that you're going to love coming back to again & again.
We love our crazy costume emporium in Crows Nest, Sydney. Yes, you can buy online with us but we still love the face to face contact we have with you guys & the fact that you entrust us to advise you on your special occasions. Our costume hire specialists especially love the handmade artistry, vintage & originality we offer on our hire floor & the whole bang lot of us are SUPER EXCITED to be keeping the magic of costuming alive & well into the future!
Belinda xx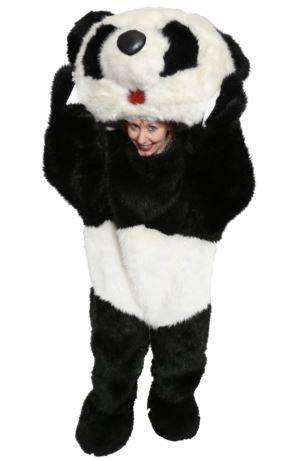 Belinda - Director
…& marketer, inventory controller, accountant, retail customer service, balloon artist etc. etc. - she's read The E-Myth but hasn't quite applied all the principles yet... lucky she's got energy & enthusiasm to burn! An inspired corporate escapee on a mission to build a small business into a big one with heart that you're going to love coming back to again & again!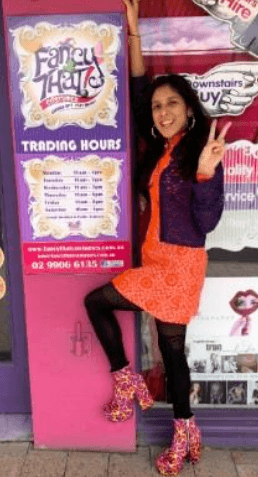 Sofia - Costume Hire Wardrobe Manager
…the love child of an Italian hippie & a Bolivian musician, Sofia brings an eccectic personal fashion sense, a passion for 70s rock (think Zepplin, the Ramones, Iggy Pop) & the somewhat obscure ability to play the ancient Greek lyre, to her role at Fancy That!
Kirsty - Stylist
Local to the Crows Nest community, Kirsty brings her bubbly personality & passion for creativity to the team. A magpie in a previous life, Kirsty loves anything & everything sparkly, even better when mixed with a witchy theme!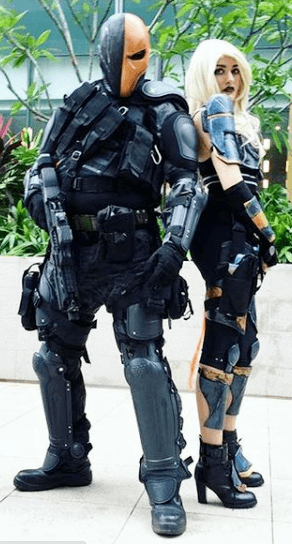 Tsehai - Stylist
…an insanely talented artist with a heart as big as Texas! She's also a grease-monkey motorbike fiend, with a passion & talent for cosplay.
(PIC TBC)
Claudia - Retail Customer Service
…. TBC
(PIC TBC)
Arnon - Costume Prep & Jack of All!
…. TBC