It's the Oscars Darrrling! Ideas to Make Your Soiree Sing
Author: belinda Date Posted:24 February 2017
Because we're always ahead of the game Down Under, the date to set for your Oscars soiree is Monday Feb 27th. And where's the best place to host it? We say settle in & get comfy for this one – either your place or your favourite watering hole – somewhere you can shamelessly trash-talk the red-carpet fashion, throw popcorn at the screen & generally get your best Gogglebox impression on. But that is NO excuse not to get a little bit fancy for the occasion – in fact, it's more incumbent upon you to do so! Check out the following ideas for injecting a little more playfulness into Oscars night – or daytime festivities at work. Who knows – you could be walking away with a little gold man yourself!
Have a Flutter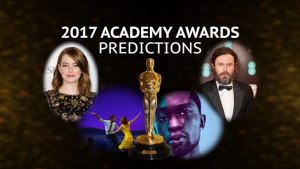 This is Australia, after all – we bet everything from horses to cane toads – so why not sweeten the occasion with a flutter on the main gongs? Gather your mates together & draw from a hat for Best Actor – Male & Female, & Best Picture. Gold coin or note donation to sweeten the pot. Not sure who's nominated this year (been living under a rock have we?!) Click here.
---
Get in Character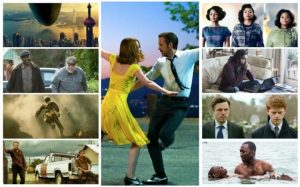 There is outstanding variety in the Best Picture nominations this year - from the colourful, Broadway-esque "La La Land", to the remarkable untold stories of Hidden Figures set in the 1960s, to Lion & the WWII drama Hackshaw Ridge.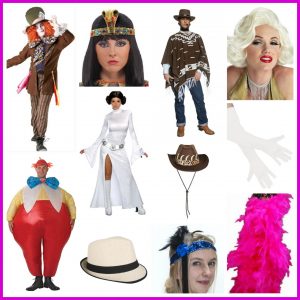 If you still need costume inspiration, you can always dive into the classics, with costumes items from the iconic characters of Audrey Hepburn (tiaras, pearls, gloves), Marilyn Monroe (platinum blonde wigs, pink satin gloves, feather boas), Elizabeth Taylor as Cleopatra, The Great Gatsby, The Blues Brothers, Croc Dundee – pick your favourite & tip your hat – or feather boa – to them! With Fancy That! Costumes' Paparazzi Kit, your most annoying mates can go as the papps, or kit up the bossiest with our berets, movie director moustaches, scarves & movie clapper boards.
---
Home Grown Awards
In any group of mates or colleagues, there's bound to be sufficient variety to come up with your own quirky awards! Here are some ideas to get you going:
Best Director - who did a sterling job herding cats on a team project in 2016?
Biggest Dummy Spit – whose overacting deserves this award?
Biggest Hollywood Hottie or Hunk – if you're doing this at work, check with HR on this one (!)
Best Wing Man or Supporting Actor – who best lent support when it was truly needed?
You know your mates & colleagues better than us – come up with your own to let them know how much they're appreciated!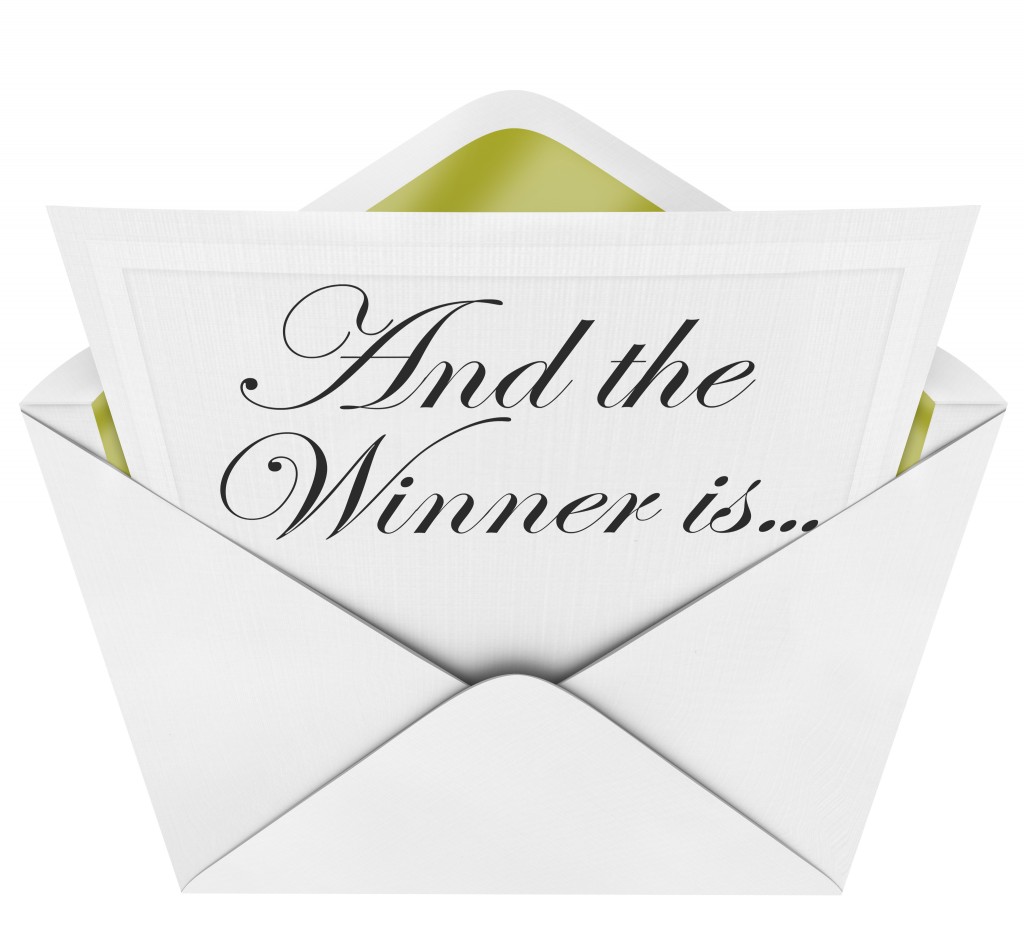 You could also compete for Best Costume Design. Aussie-grown Catherine Martin (Moulin Rouge, Great Gatsby) almost owns this category in Hollywood now! Why not give her a run for her money? Come in theme from one of this years' nominated movies – from a "Fantastic Beast" to WWII hero. Or simply award an Oscar for the most bizarre "Movie Mash-up" costume creation (Jon Snow White, anyone?!)
---
Make-up & Hairstyling – the Oscar goes to…
You can have a lot of fun with this one – on its own or combined with Best Costume Design. With so many wigs to choose from at Fancy That! plus a brilliant array of special FX make-up, you can create some amazing effects without having to spend hours (& big dollars) in a make-up artists' chair. At Fancy That! Costumes we stock the Tinsley Transfer brand of flat & 3D transfers – the latter being specifically made for Hollywood film productions, having won their creator Christien Tinsley, an Academy Award for his technical innovation in make-up & special FX. And don't forget our Crazy Contact Lenses for extra high impact.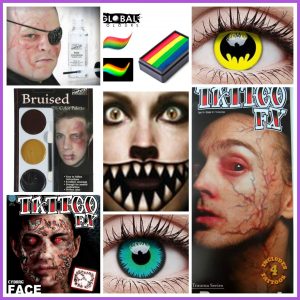 ---
Shouldn't everyone be a winner at the end of the day? There's plenty of Oscars to go around - & at only $8.95, they're a hell of a lot cheaper than surrendering your privacy to the spotlight. Just over 8 inches of solid gold man - really, what more could you ask for?
Happy Oscar Partying!