Book Week
Every year since 1945, the Childrens Book Council of Australia (CBCA) has brought children & books together to foster a love of reading through the week long celebration of Book Week. For teachers, librarians, children & parents it's a full week of colourful displays, development activities, competitions, story-telling & yes - dressing up as your favourite book character!
Book Week is the second busiest time of year for costume shops. In 2022, Book week is August 20-26 & the theme for 2022 is: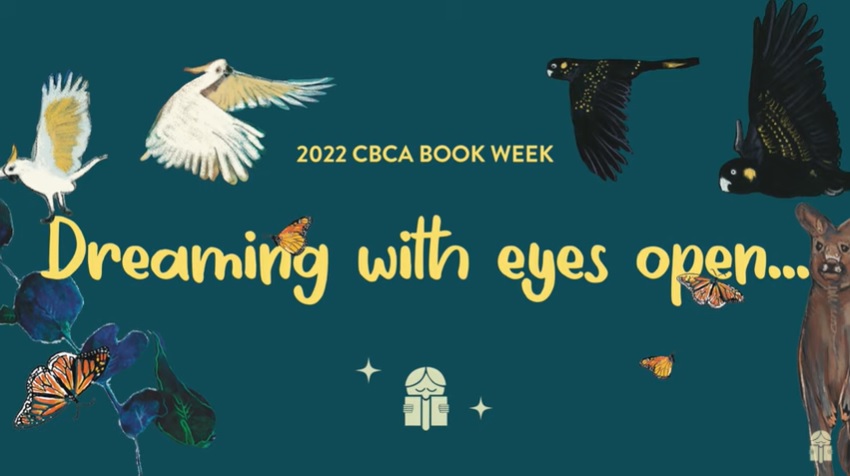 This theme is all about stepping into your own story... dreaming with eyes open... listening to Country as the first storyteller... & learning from friends who help you along the way.
As well as traditional Book Week favourites, we're anticipating a big demand for native Australian animal costumes & Aboriginal dreamtime story characters.
We will be updating this section closer to the time with loads of fabulous ideas for you.